Join us for the 2018 WINGS Women's Conference–BREATHE!
This year the conference will be April 7, 9am-3pm at the newly renovated event center at the 513 Building in Chelsea, OK.
Please register so we can prepare lunch and save a chair for you! Those who register by March 25th will receive a FREE T-Shirt!
Enjoy fellowship, inspiration from speakers, and lunch…and learn to BREATHE!
Ladies 12+ at the event. No childcare available.
To Register go to https://wingsconference.eventbrite.com
Featured Speakers and Presenters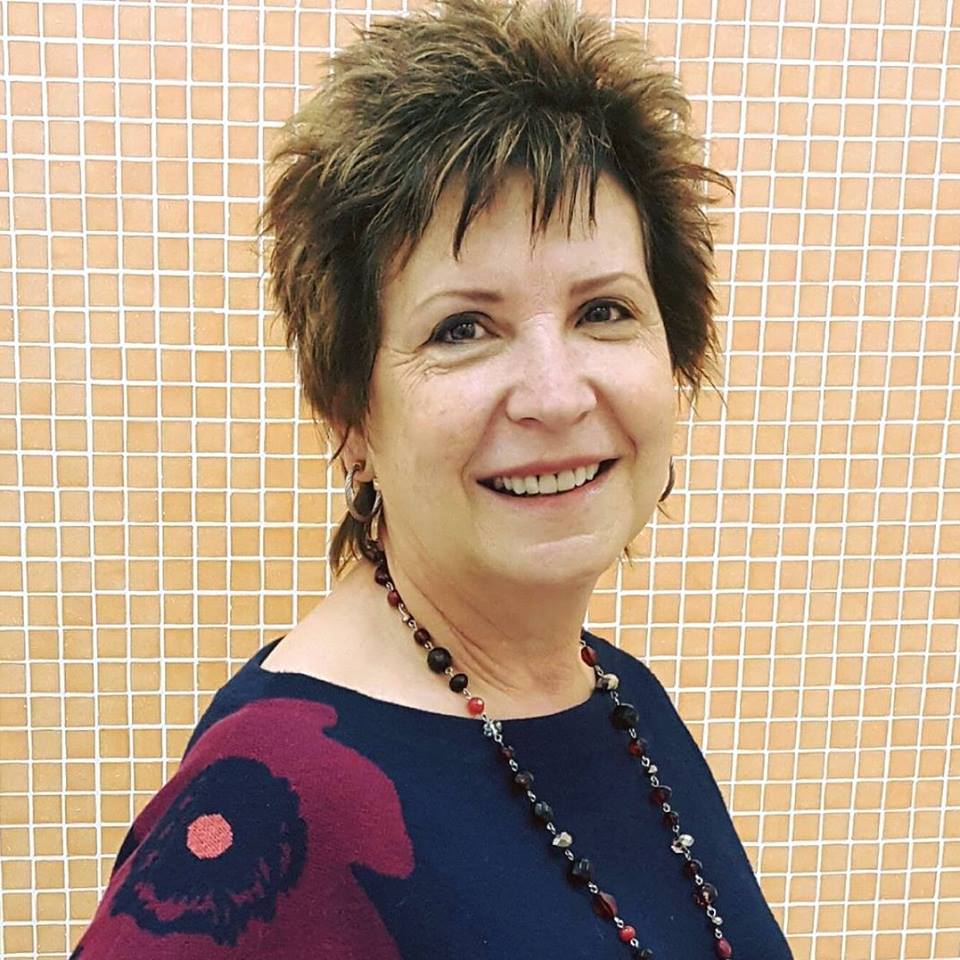 Reba Wilson – Reba, WINGS founder, is a minister, singer, and author. Her great job is to help others break free from controlling fears and be empowered to walk in their divine destiny. Web: www.rebawilson.com.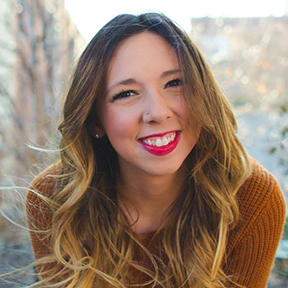 Rachel Mayo – Rachel is a speaker, facilitator, event planner, and eternal optimist. She was diagnosed with a chronic illness, Type 1 Diabetes, at 18 years old, and since then, has had a passion for helping others navigate this disease with a positive spirit. She does not let diabetes act as a restriction, and works with others to help them live an intentional, purposeful life. Rachel has also recently opened up about her journey to start a family with her husband and the IVF process. In addition to being a speaker, she is an experiential based facilitator and conducts workshops for corporate and educational groups across the country. Rachel lives in Nashville, TN and her great loves in life are her husband, her dog, coffee, and dancing.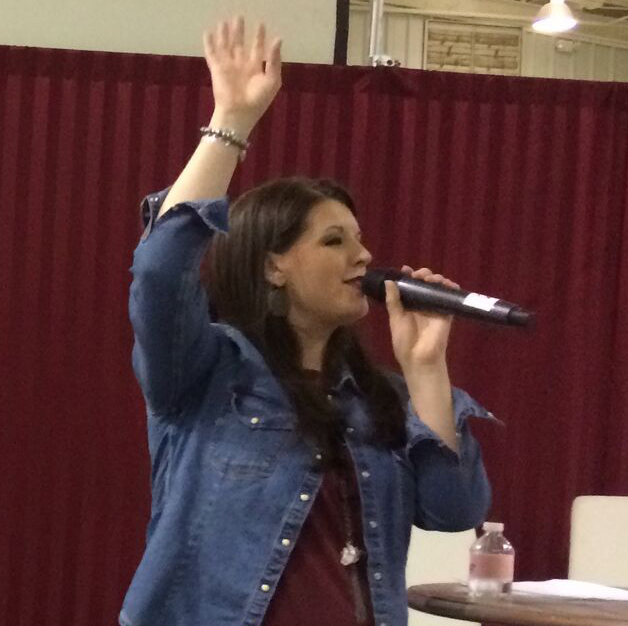 Ruthie Sanders – Ruthie Sanders, our guest music director from Frisco, TX, has led inspirational praise and worship for 17 years. She brings a dynamic and uplifting experience in worship. Web: www.adamandruthie.com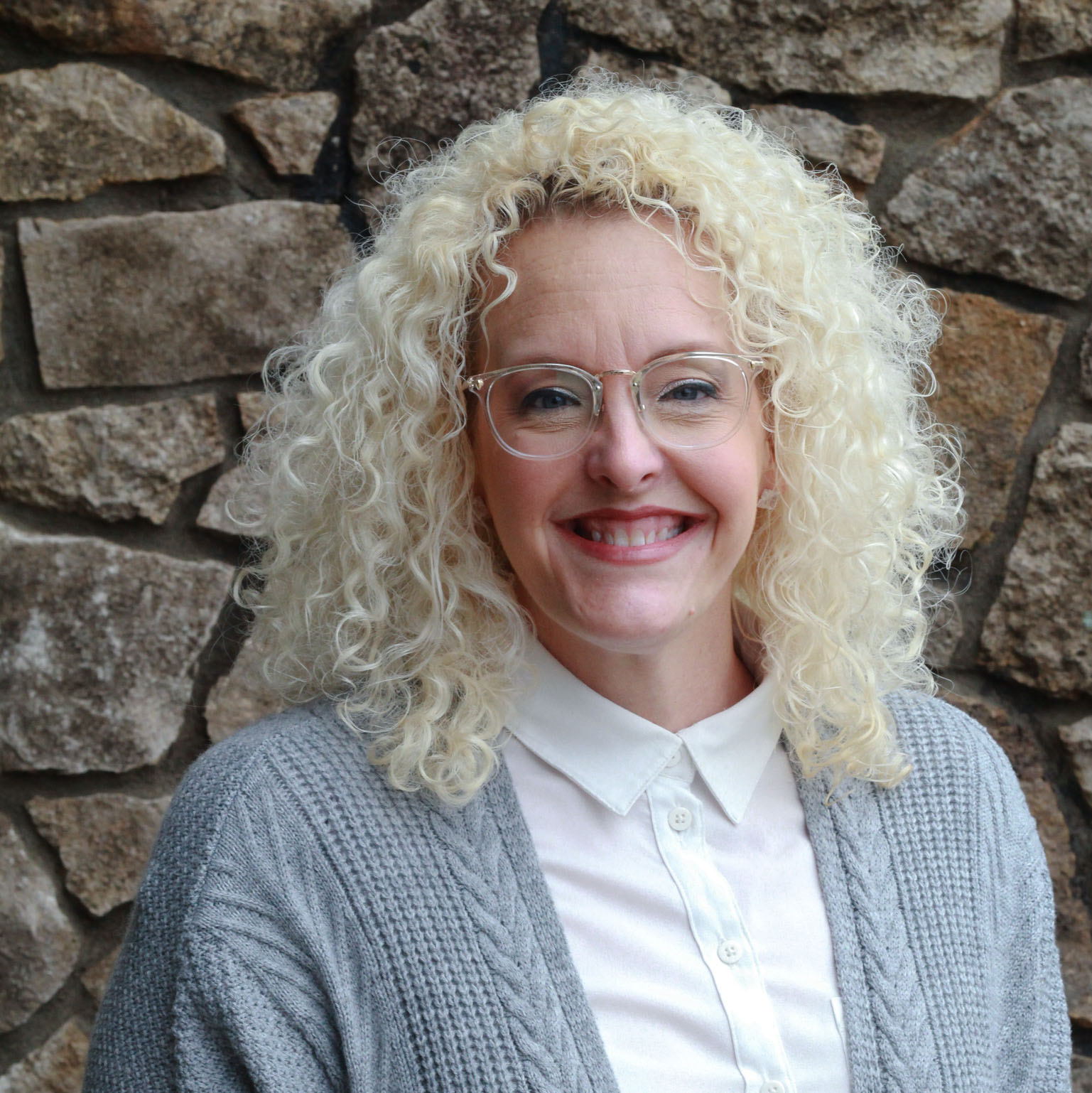 Amanda Faught – Director of Distance Learning and Keyboard and Vocal Skills Instructor at VBI, Amanda Faught will be ministering from the keyboard and leading the all-girls band for praise and worship.
Also sharing inspiration and song – Rhonda Bear and His House Ministry ladies. His House Ministry is faith based, provides a transitional housing program for formerly incarcerated women,  and currently have 8 homes in the Claremore area and 1 in Edmond.
And there is still more… Kinda Wilson will be bringing a dynamic Spoken Word.
Oh, the MEMORIES FROM 2017
                   

Memories … Remembering… Sitting around decorated tables, eating cheese ball, chunks of meat and fruit and drinking Starbucks strawberry lemonade and WINGS water.
And shopping and prayer and ministy and laughing and soaring
with WINGS of Praise…       And Buying Tees
…. friends
and memories!
W.I.N.G.S. Uplift for your world began in February of 1999. God inspired the name and also a theme song called "God Gave Me Wings."
There I was in the small town of Chelsea, Oklahoma,  where everyone either knew you or were related. Yet as a woman- I felt alone and was hurting emotionally and spiritually.  In my mind I turned the options of who I could talk to.  The names and faces of the people that flashed before me were not just from the church I attended.  They were people who had supported me as friends throughout the years.  I then began to think how awesome it would be if…  all my girlfriends could have a day to spend together with lots of share and prayer, food, and praise, and worship–and shopping. So we did. I hope you'll join us this year and start your own memories of Girlfriends and God Rapport.
The focus of W.I.N.G.S. is to:  Lift up Jesus, support one another, and reach out our hands to minister to the needs of women everywhere that through our unity this world may see and know Jesus.
We fly under the banner  of Jesus Christ, the Savior of the world.  He truly is what makes us one.
I will come to your city. If you would like me to share with your ladies' group about the power of unity, or to have your own women's conference, please feel free to contact me!
Let us know about your experience at a W.I.N.G.S. Conference
Recent Testimonials